Are you looking for a local team to develop, improve or maintain your company's app? Cadence Labs is a local and affordable agency that can help you with your mobile app development needs. Our team consists of expert UX designers, frontend developers, backend developers and consultants who can help you scope and develop your dream app.
Here at Cadence Labs, we can help you with any of the following app development services:
Designing & building a new cross-platform app.
Redesigning an existing app for improved UX.
Adding new functionality to an existing app.
Adding API integrations to your app.
Providing ongoing support & maintenance for your app.
Interested in making us your app development company? Fill out the form for a free consultation or give us a call directly at (719) 286-0751! We're in the office Monday – Friday, 9am-5pm MST, and can respond to emergency requests outside our regular business hours.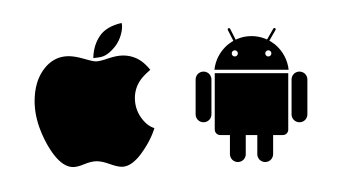 From eCommerce Apps to Scheduling Apps – we can help!
Cadence Labs started in 2014 providing development solutions for eCommerce companies to help grow their businesses. Since then we have expanded our team to include expert app developers to support the needs of many of our clients. Our background in the eCommerce development industry makes our team an excellent fit for those seeking to build mobile that include mobile payments. We can help your business understand critical issues such as security, PCI compliance and more, using our real world experience building custom eCommerce platforms.

The right platform for the perfect App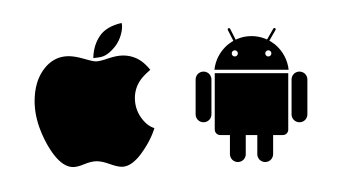 Cross Platform
We develop rich mobile apps that work on both iOS and Android devices.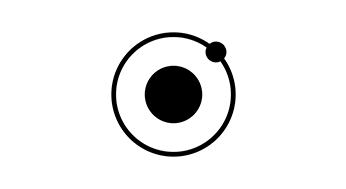 Ionic
We support development with the Ionic Framework (by Google).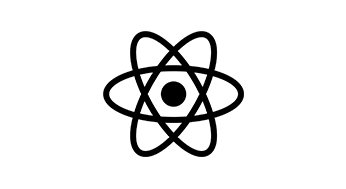 ReactNative
We support development with the ReactNative Framework (by Facebook)
Why Work With Cadence Labs?
When you work with Cadence Labs you're working with the best designers & developers who have years of experience crafting great websites. We pride ourselves on supporting our clients with high-touch, personalized service that meets your needs and works with your budget.
Eight expert developers on staff
one hundred percent of our team is located in the U.S.A.
Over 100 companies have chosen Cadence Labs!
At the end of the day, our goal is to have a lasting partnership with our clients. That's why three years later over 80% of our clients are still working with us—and the majority of our new business comes from referrals. We strive to provide the highest possible service, so we hire the best and brightest. Each of our team members brings 6+ years of experience developing and designing apps, websites & more.
We have been working with Cadence Labs for the past two years, and during that time they have been exceptional partners that we've grown to count on for everything from design, consultation, development and helping to clean up work from prior developers. We chose Cadence because we wanted a company that would provide personal service and they have not disappointed. They are responsive, pro-active, available and incredibly pleasant to deal with on a day to day basis.
David White
Work Local! We're Mobile App Developers in Colorado
Our office is located in Boulder, Colorado. Boulder is a hub for technology and start-ups, and we've been lucky to receive amazing support from the community with over 75% of our clients being local to the Boulder/Denver area. Working with local clients is great for a number of reasons:
Face-to-face meetings – It can be hard to brainstorm and plan over the phone, and sometimes an in-person meeting is just the right solution.
Same Timezone – We're here 9:00-5:00 Monday-Friday. Chances are, if you need help, we'll be online! No need to wait overnight for every response.
We like our clients! We've been fortunate to have amazing clients, and develop lasting connections that benefit both us and them (personally and professionally). It's rewarding to have so many nearby, where we can meet them for happy hour or drop-in just to say hi.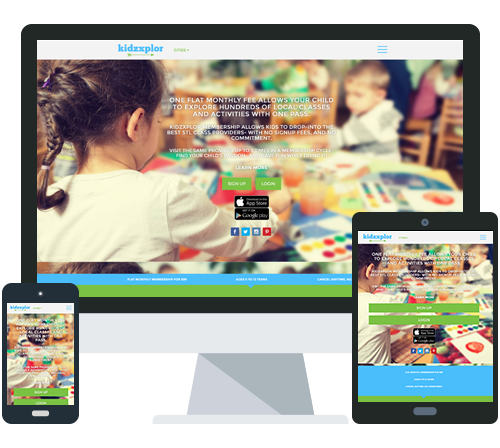 Kidzxplor
This app allows parents to explore new activities and classes for their kids. Parents can purchase a membership or credits to book activities. Once booked activities are saved on the parent's calendar.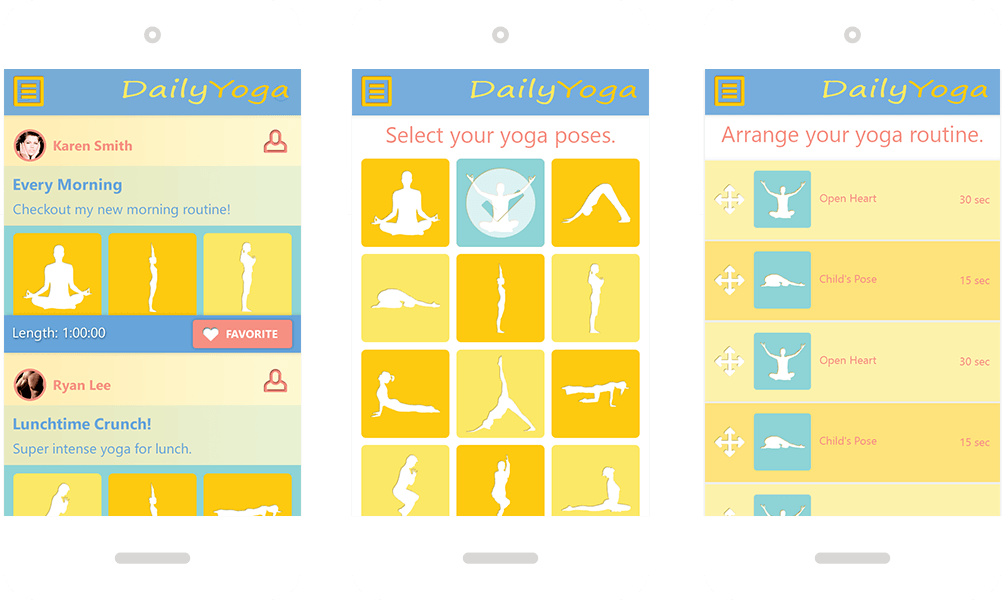 Daily Yoga
This app we designed allows users to create their own yoga sequences, making it easier to follow the same flow each day. Instructors can upload and share their class yoga sequences on the app.
Interested In Working with Cadence Labs?
Cadence Labs is a mobile app development agency based in Boulder, Colorado.