Founded in 2014, Cadence Labs is a digital agency that focuses on providing expert development and consulting services. We set out to build great, lasting relationships with our clients and provide a healthy work/life balence for our team. Whether you're engaging with us on a small project, or a complete overhaul of your online business, we guarantee you'll receive thoughtful analysis, attention to detail, and top quality code.
A few of our specialties include:
Magento Development
Branding & Website Design
App Development
Custom Platform Development
Gillian Owen, 
CSO & Co-Founder
After studying molecular biology at C.U. Gillian decided to do a 180 on the career path and dived into graphic design and eCommerce. She has a talent for translating her clients' ideas into a real world presence. Gillian's passion for all-things-web makes her a great project manager and point of contact for our clients. During her time off she enjoys skiing and hiking in the Colorado mountains.
Design (Photoshop, Wireframes, CSS)

100%

Sales & Project Management

100%

User Experience

100%
Alan Barber, 
CEO & Co-Founder
With 12 years of experience in over a dozen programming languages, Alan is an expert developer. He is Magento Certified and adept in both backend and frontend development. Alan's expertise is complemented by his business acumen, giving him a knack for understanding the "business logic" behind the websites he builds. When Alan's not crafting code he's mastering his chess game.
Magento Certified Development

100%

Backend Development (PHP, MySQL)

100%

Frontend Development (Javascript, CSS, HTML5)

100%
Raisa Buenaventura,
Production Manager
Raisa was brought on board to help increase the efficiency of Cadence Labs operations. She comes from a background in industrial-organizational psychology, which allows her to apply psychological theories and principles to the workplace in order to boost productivity within the company. In her free time, Raisa enjoys cooking, jamming out on the piano with friends and hiking in the mountains with her two dogs.
Jay Chow,
Lead
 Magento Developer

Jay graduated from UCSD with a BA degree in ICAM (Interdisciplinary Computing and the Arts major). He's been programming professionally for 6 years with an emphasis on eCommerce and also has a background in Big Data research on social network datasets. When he is not working he enjoys traveling around the world and learning about different cultures.
Magento Certified Development

100%

Web Development (PHP, Javascript, MySQL)

100%

Visualization / Processing

100%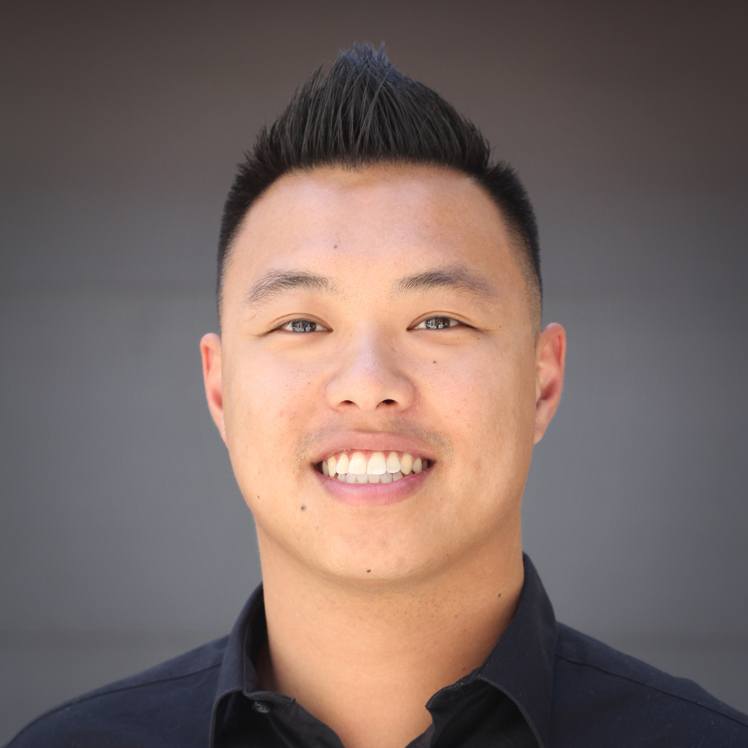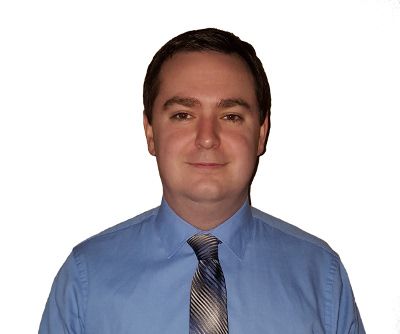 Jonathan Alexander,
Magento Developer
Jonathan has more than a decade of experience working with eCommerce websites and mobile apps — including over 7 years of experience developing on the Magento platform. Jonathan is highly experienced in backend development and has developed a wide range of applications from custom ERP integrations to online financing applications.
Magento Development

100%

System Administration / Devops

100%

AngularJS

100%
Brent O'Neill,
Lead Mobile App Developer
Brent is a Georgia Tech graduate with a passion for crafting high-quality and immersive frontend experiences. The newest developer of the Cadence Labs team, Brent brings his expert javascript and app development skills with him. As our Lead App Developer, Brent is responsible for all mobile app architecture, discovery, and reviews all mobile code developed. When Brent is not behind the computer, you can find him rock climbing or enjoying Denver's finest craft breweries.
App Architecture

100%

Javascript / Angular

100%

Ionic Framework

100%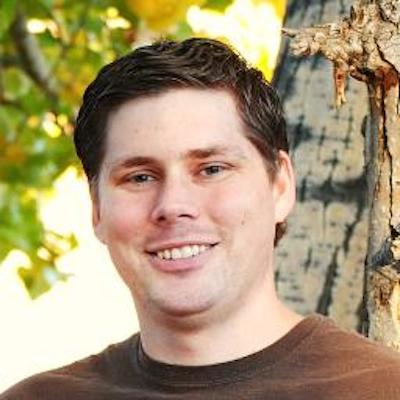 Joe King,
Magento Developer
Joe brings his superb backend development (PHP, MySQL) and server administration (Linux, Git) skills to the table. He is a self-taught programmer, beginning his career with the help of a hand-me-down Commodore 64 when he was 11. He has since received his BS in Information Technology from the University of Phoenix and become familiar with Basic programming, C++, Python, and of course, Magento. He is an indie game developer in his spare time, operating as the artist, musician, programmer, designer and tester.
Magento Certified Development

100%

Backend Development (PHP, MySQL)

100%

Frontend Development (Javascript, CSS, HTML5)

100%
Jeff Barber,
Security Specialist
Jeff has over 20 years experience as a software architect and developer. With a technical specialty in low-level operating system software, Jeff has spent his career developing enterprise-level security solutions for a variety of global clients. Jeff's accomplishments range from the development of DDoS mitigation software (used by national ISPs) to ICS solutions used by utility vendors and power plants across America. Jeff has recently made a foray into eCommerce security, where he assists our core team in resolving data breaches and hardening websites to prevent future attacks. When Jeff isn't behind his Macbook, you can find him sampling the craft breweries in Boulder or taking his road bike out for a spin.
Multilevel security, cryptography

100%

Software system architecture

100%

Linux kernel, device drivers

100%