Cadence Labs
your ecommerce partner
Consulting • Design • Development
Our Services
We offer a wide range of website, eCommerce and app related services. As a development centric agency we focus on the heavy lifting that helps business scale.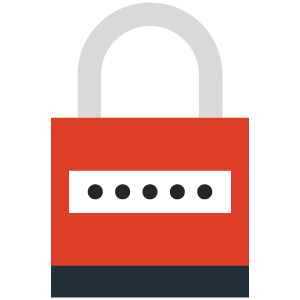 Expert analysis for your market, competition and site data. Guidance on platform, development and more.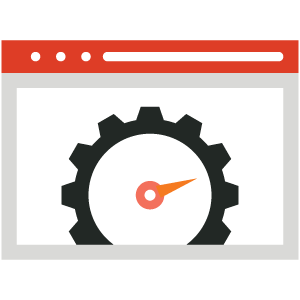 Speed-up your website with caching, image optimization, CDN configuration and more.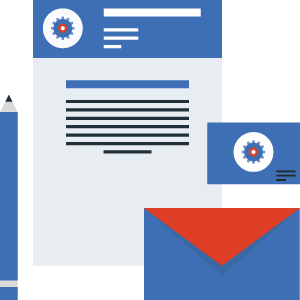 Branding + Design
Branding, website design, graphic design for marketing campaigns, and lookbook design.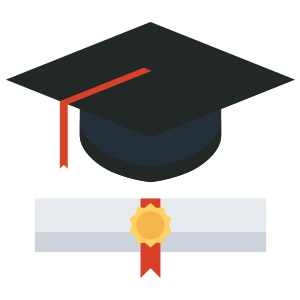 Training
Get your team up to speed on using Magento, WordPress, etc. with our individualized training.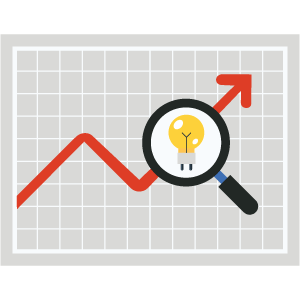 Consulting + Strategy
Expert analysis for your market, competition and site data. Guidance on platform, development and more.
Custom Integration
Custom integrations for your warehouse, marketing platform, ERP, or just about anything with an API.
On-site SEO
Make sure your website is setup per Google's best practices and increase your search rankings.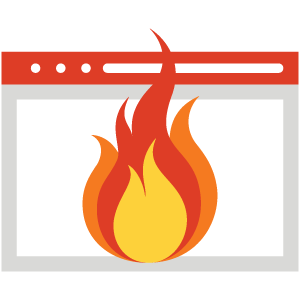 Emergency Help
Help troubleshooting issues, malware scans and cleanup, backups and DDoS protection.
Magento Extensions
Besides services, we have also developed a number of useful Magento 1 and 2 extensions which we provide free of charge to the community. Take a look at our extensions and feel free to drop us a line if you need help installing one or would like to have us develop a custom Magento extension for your company.
Recent Projects
Why Work With Cadence Labs?
When you work with Cadence Labs you're working with the best designers & developers who have years of experience crafting great websites. We pride ourselves on supporting our clients with high-touch, personalized service that meets your needs and works with your budget.
Expert Developers with years of experience
one hundred percent of our team is located in the U.S.A.
Over 100 companies have chosen Cadence Labs!
At the end of the day, our goal is to have a lasting partnership with our clients. That's why three years later over 80% of our clients are still working with us—and the majority of our new business comes from referrals. We strive to provide the highest possible service, so we hire the best and brightest. Each of our team members brings years of eCommerce expertise to the table and is certified by Magento.
We have been working with Cadence Labs for the past two years, and during that time they have been exceptional partners that we've grown to count on for everything from design, consultation, development and helping to clean up work from prior developers. We chose Cadence because we wanted a company that would provide personal service and they have not disappointed. They are responsive, pro-active, available and incredibly pleasant to deal with on a day-to-day basis.
David White

Contact Us
Ready to get started developing a new website or application? Contact us below and we'll be happy to provide a free consultation.