Cadence Labs
your ecommerce partner
Consulting • Design • Development
Our Services
We offer a range of eCommerce related services from consulting to implementation.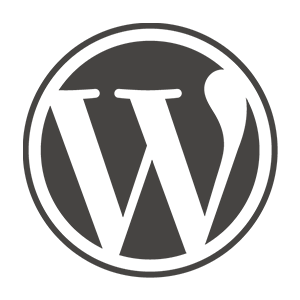 WordPress websites are perfect for small businensses of all kinds. We also make custom WordPress functionality.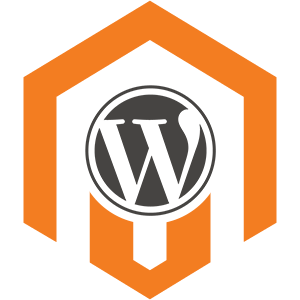 Get the best of both platforms with our Magento / WordPress integration which makes your website seamless.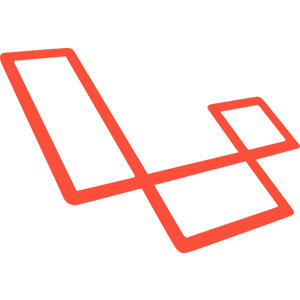 Custom development using this popular PHP framwork. Help maintaining your exisiting Laravel based website.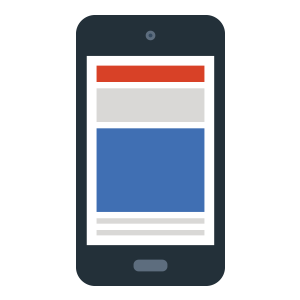 Mobile Optimization
From responsive web design to custom mobile functitonality and app development.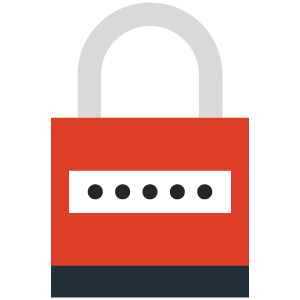 Security + Hardening
Expert analysis for your market, competition and site data. Guideance on platform, development and more.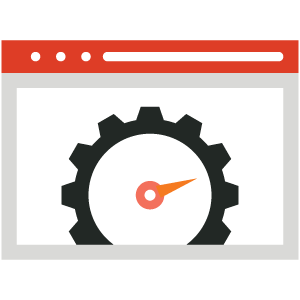 Speed Optimization
Speed-up your website with caching, image optimization, CDN configuration and more.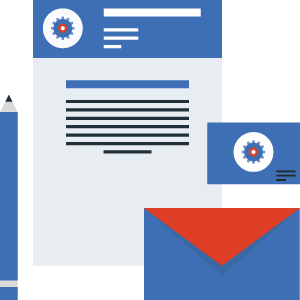 Branding + Design
Branding, website design, graphic design for marketing campaigns, and lookbook design.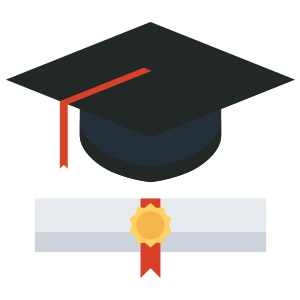 Training
Get your team up to speed on using Magento, WordPress, etc. with our individualized training for your team.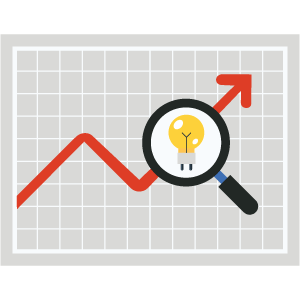 Consulting + Strategy
Expert analysis for your market, competition and site data. Guidance on platform, development and more.
Custom Integration
Custom integrations for your warehouse, marketing platform, ERP, or just about anything with an API.
On-site SEO
Make sure your website is setup per Google's best practices and increase your search rankings.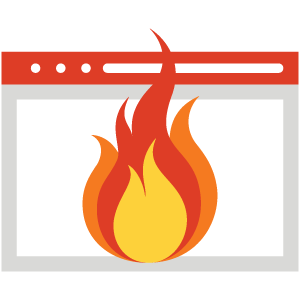 Emergency Help
Help troubleshooting issues, malware scans and cleanup, backups and DDoS protection.
Our Recent Projects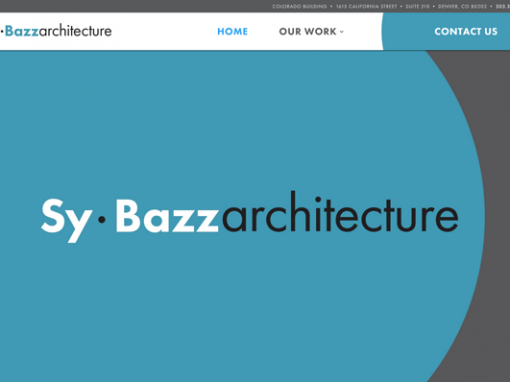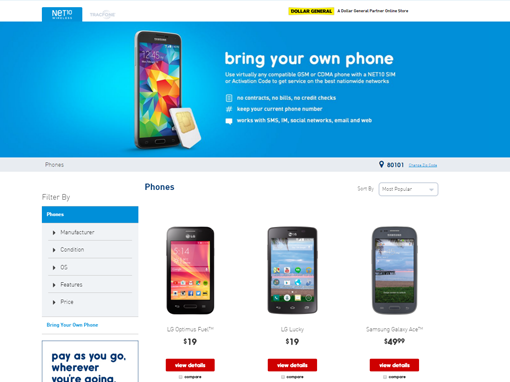 Why Work With Cadence Labs?
When you work with Cadence Labs you're working with the best developers and consultants.
Six Magento Certified Consultants on staff
over eighty percent of our clients are still with us 3 years later
one hundred percent of our team is U.S. based
ninety percent of our Clients are Referred To Us by another client
At the end of the day, our goal is to have a lasting partnership with our customers. That's why three years later over 80% of our clients are still working with us—and the majority of our new business comes from referrals. We strive to provide our clientele the highest possible service, so we hire the best developers in our field. Each of our team members brings years of ecommerce and web development expertise to the table.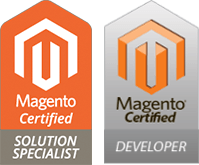 The Future of Ecommerce is here!
Magento 2 is here and our team is ready to help you upgrade to this cutting edge platform. Increase your website's speed, access new features and get ahead of the competition by upgrading today.