shopify design and development services
Our Shopify Development Services
Shopify is a great platform for many small- to medium-sized businesses who need standard eCommerce features, low costs, and the ability to easily manage their online store themselves. Shopify is easy to setup, requires less maintenance than other platforms, and has tons of great plugins. Almost any kind of business can sell their products using Shopify.
That said, Shopify isn't always a DIY platform. Many businesses find they need help with setting up or customizing their Shopify website. That's where our team of experts comes in!
Many of our Shopify clients have come to us because they wanted to:
Build a new store, but didn't know where / how to start.
Needed help improving their conversion rate, website speed or UX.
Building a custom Shopify theme. 
Wanted to integrate with 3rd parties like warehouses, marking platforms, etc.
Needed custom functionality developed which they couldn't find in a plugin.
Want to migrate to Shopify from another platform.
Each person on our team has been working in eCommerce for 6+ years and has worked for a wide variety of clients on many of different projects. Our experience allows us to make thoughtful recommendations and provide insights on how to grow your online business and do so efficiently.
Our Shopify Services
Cadence Labs is a top-tier eCommerce agency, and we can help your business with a wide variety of projects. Doesn't matter if you are just starting out online or have had an eCommerce site for years, we help businesses from startups to those doing over $250,000 in daily sales. 
Here's a few of the services we offer for our Shopify clients:
Custom Plugin Development
Conversion Rate Optimization
Fill out the form or call (719) 286-0751 to have a real person contact you! Our team knows how to provide solutions quickly & efficiently! 
Our Recent Projects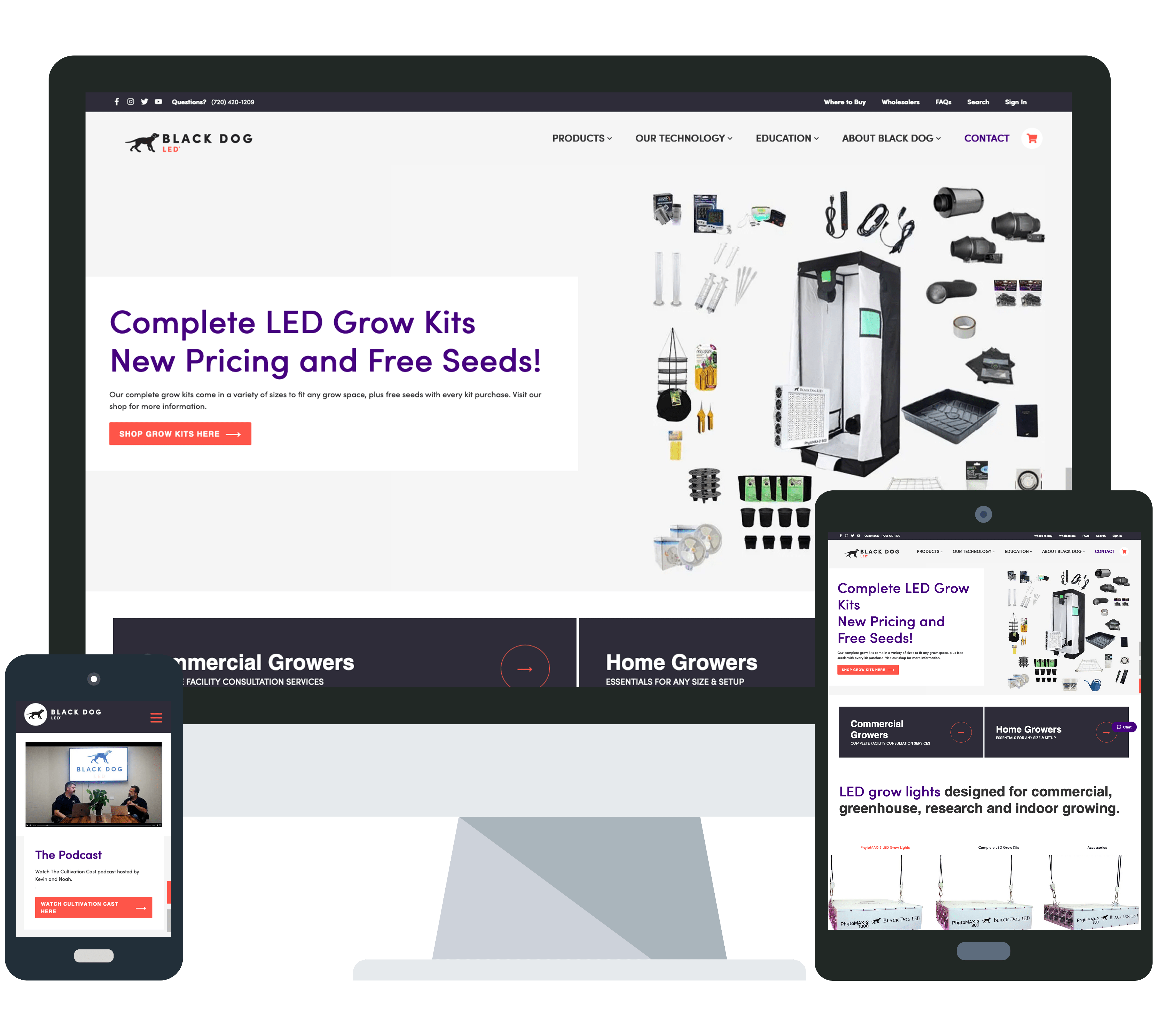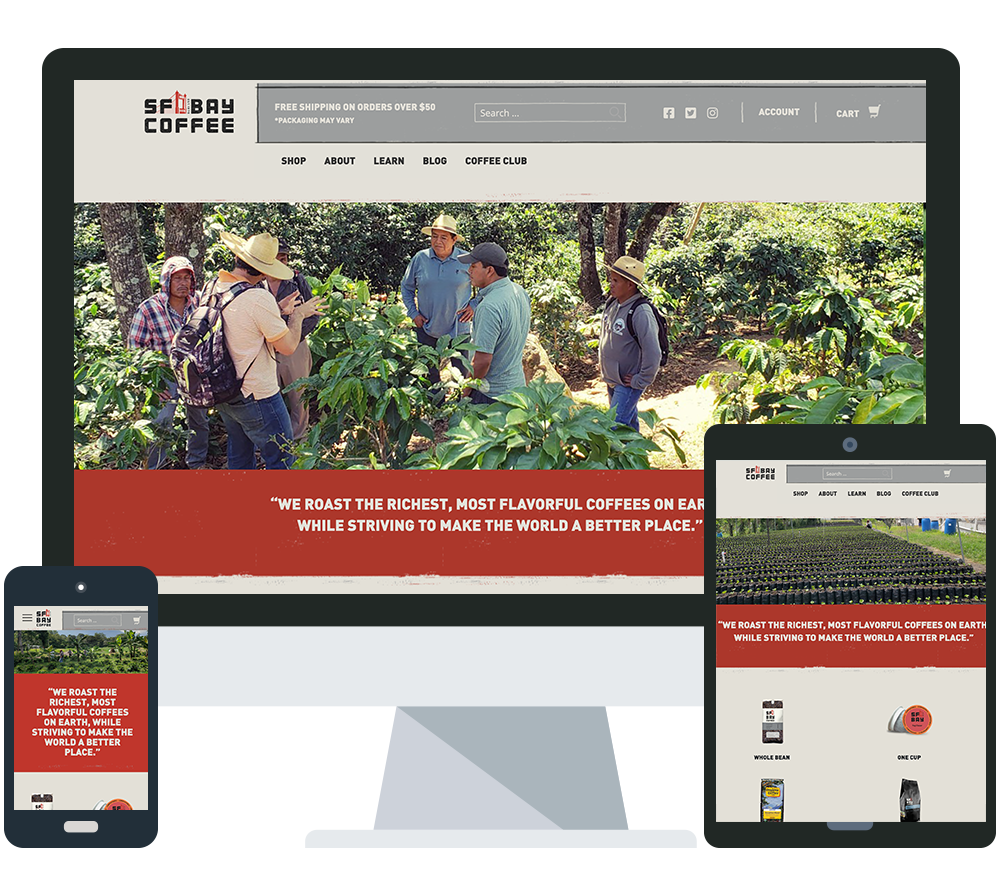 Why Work With Cadence Labs?
When you work with Cadence Labs you're working with the best developers and consultants.
eCommerce Experts on staff
over eighty percent of our clients are still with us 3 years later
one hundred percent of our team is U.S. based
OVER 100 COMPANIES HAVE CHOSEN CADENCE LABS!
At the end of the day, our goal is to have a lasting partnership with our customers. That's why three years later over 80% of our clients are still working with us—and the majority of our new business comes from referrals. We strive to provide our clientele the highest possible service, so we hire the best developers in our field. Each of our team members brings years of ecommerce and web development expertise to the table.
Interested In Working with Cadence Labs?
Cadence Labs is a Shopify design and development agency based in Boulder, Colorado.