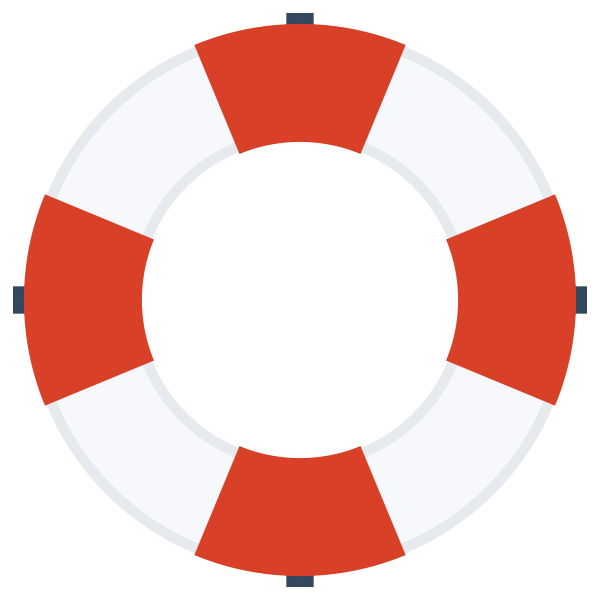 Emergency Magento Developer Support
We are online now!
call: 719-286-0751
We offer emergency support for Magento, WordPress, Shopify and many other kinds of websites at reasonable rates. We can help you with:
Restoring from backups.
Recovering from a hack.
Not sure why your website is down.
Troubleshooting issues with extensions & upgrades.
Troubleshooting cache, server and other issues outside the Magento codebase.
We fix issues other developers CAN'T! 
100% of our team is certified by Magento and all of our developers are senior level with a wide range of experaince troubleshooting and fixing Magento 1 and Magento 2 sites. We've been in business since 2014, and have helped a wide range of websites get back on their feet. We strive to be the best developers you ever work with. Period.
If you or your developer is stuck, then get in touch today! We ask for a small 2 hour deposit upfront and charge no additional fees beyond our normal hourly rate to help you with your issue.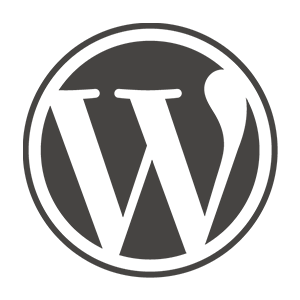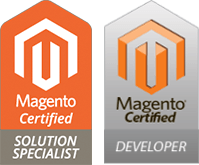 Have a real person contact you now!