PHP developers in Boulder, Colorado
Have an existing website built in PHP? Looking to build a new web application in PHP for your business? We have senior PHP developers available to help you with all your custom development or platform needs. Our team is located in Boulder, Colorado, we never outsource our development, and we offer affordable rates.
Here at Cadence Labs, we can help your business with any of the following:
Maintenance for an existing PHP website
Custom PHP app or website development
Custom MySQL Reports or API Integrations
Emergency support for PHP based website
Get Started With Us
If you need some help with PHP development, give us a call at 719-286-0751 or fill out the form. We're happy to chat about your project with you, and provide you an initial consultation free of charge. We've been in business since 2014, and have completed hundreds of PHP based websites—and most importantly—we strive to be the best developers you ever work with. Period.
Frameworks We Know:
Platforms We Support:
Why Work With Cadence Labs?
When you work with Cadence Labs you're working with the best designers, developers & consultants.
Six Magento Certified Consultants on staff
over eighty percent of our clients are still with us 3 years later
one hundred percent of our team is U.S. based
ninety percent of our Clients are Referred To Us by another client
At the end of the day, our goal is to have a lasting partnership with our customers. That's why three years later over 80% of our clients are still working with us—and the majority of our new business comes from referrals. We strive to provide our clientele the highest possible service, so we hire the best developers in our field. Each of our team members brings years of ecommerce and web development expertise to the table.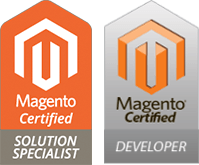 Our Recent Projects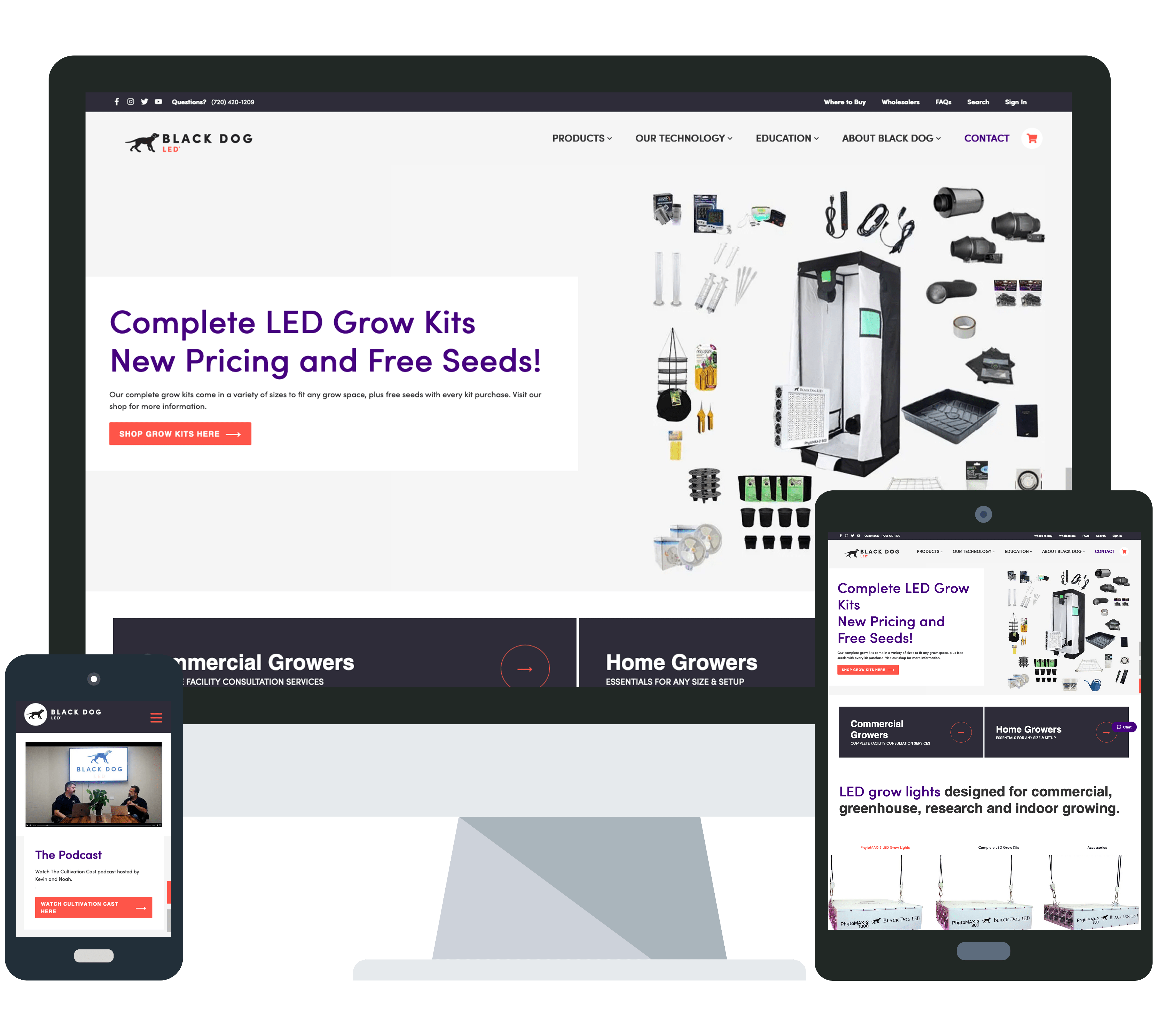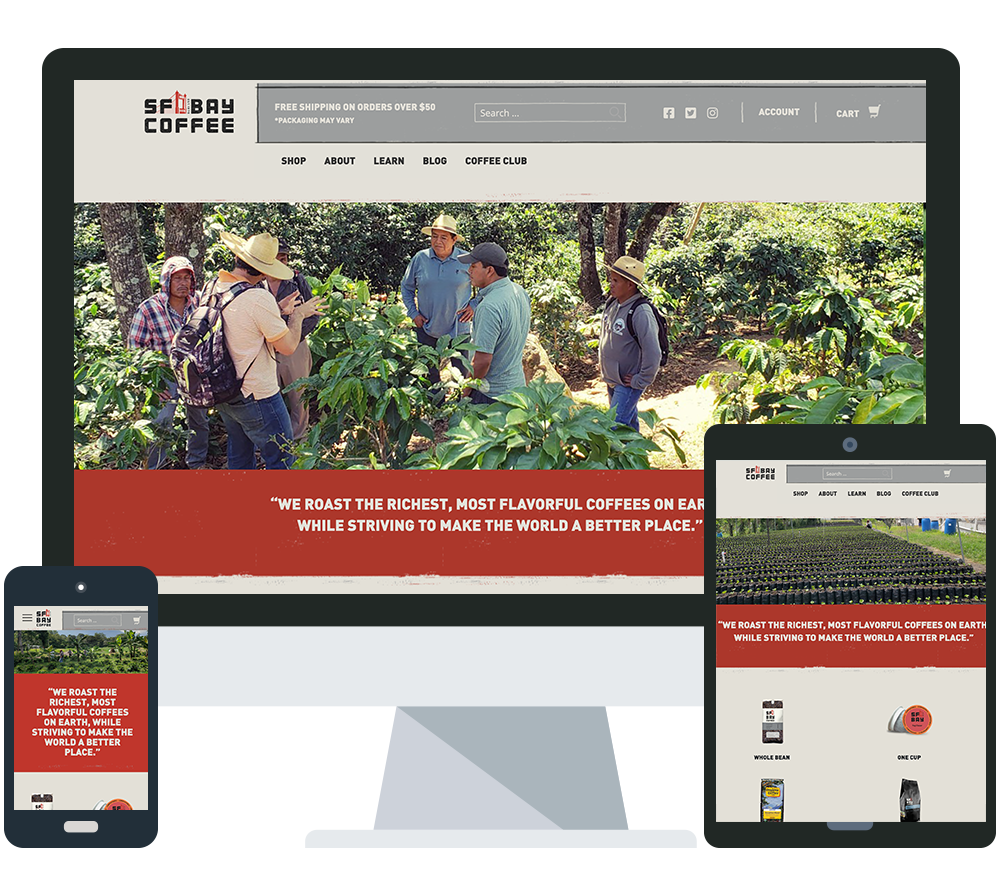 Interested In Working with Cadence Labs?
Cadence Labs is a PHP website development agency based in Boulder, Colorado.