Need a new website but not sure where to start?
If you're looking to build a new website, but you're not sure where to start or what you need, then we can help you pick the platform that's right for your budget & project. We offer a free consultation and are happy to point you in the right direction, even if you don't choose to work with us.
Magento
If you are looking for a very customizable, enterprise level, eCommerce platform, then Magento is the platform for you!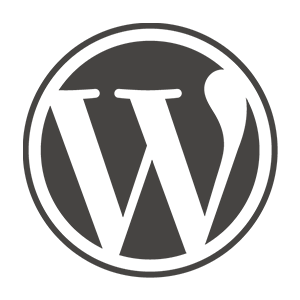 WordPress
If you need a blog, business website, or small eCommerce website, WordPress is a great platform that makes it easy for anyone to update and manage their website.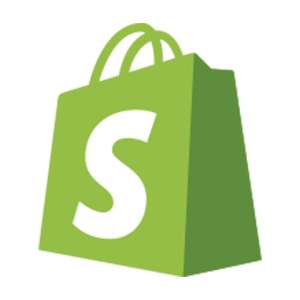 Shopify
If you need an easy to manage and maintain eCommerce site, and you don't need much custom functionality, Shopify is a great platform for small to medium businesses.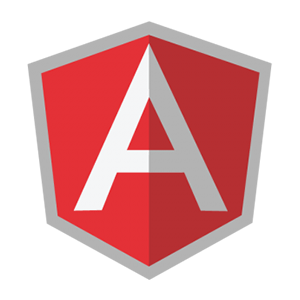 Angular
Do you need a completely custom app or website built? Angular is a popular framework for building fast and custom applications from the ground up!
Why Work With Cadence Labs?
When you work with Cadence Labs you're working with the best designers and developers who have years of experience crafting great websites. We pride ourselves on supporting our clients with high-touch, personalized service that meets your needs and works with your budget. Our team is based across the US with our headquarters and management team in Boulder, Colorado. 
Expert Developers with years of experience
one hundred percent of our team is located in the U.S.A.
Over 100 companies have chosen Cadence Labs!
At the end of the day, our goal is to have a lasting partnership with our clients. That's why nine years later over 80% of our clients are still working with us—and the majority of our new business comes from referrals. We strive to provide the highest possible service, so we hire the best and brightest. Each member of our team brings years of eCommerce experience to table. Whether you need support, a quick fix, or help building and implementing a custom solution or team can help you through the process from discovery to launch!
We have been working with Cadence Labs since 2015, and during that time they have been exceptional partners that we've grown to count on for everything from design, consultation, development and helping to clean up work from prior developers. We chose Cadence because we wanted a company that would provide personal service and they have not disappointed. They are responsive, pro-active, available and incredibly pleasant to deal with on a day-to-day basis.