Shopify Custom Development
Let us help you build the custom functionality or integrations that you need to improve your online store.
Our Shopify Development Services
Shopify is a great platform for many small and medium-sized businesses who need standard eCommerce features, low costs, and the ability to easily manage their online store themselves.
That said, Shopify has limitations with what you can do. Unlike some open source platforms, Shopify requires that you build any significant customizations outside of Shopify as a custom plugin. If you have run into this road block we can help!
Some examples of the Shopify custom apps we have built are:
ERP integrations to transmit order & customer data.
PIM integrations to keep Shopify in sync with product data.
PWA / Headless theme to increase site speed and further customize the frontend experience.
Our team has a great deal of experience in customizing Shopify but we can also help you make an assessment to understand if a custom app is the right approach for your project. In many cases there are existing plugins available for Shopify which you can tailor to suit your needs.
For example, you may want to allow customers to order a bundle of products. Depending on what they select first in their bundle they will have different options to select from for the rest of the order process. We can help you develop functionality like this directly in your Shopify theme without needing to use a custom app.
Let our experience help you! Each person on our team has been working in eCommerce for 6+ years and has worked for a wide variety of clients on many of different projects. Our experience allows us to make thoughtful recommendations and provide insights on how to grow your online business and do so efficiently.
Our Shopify Services
Cadence Labs is a top-tier eCommerce agency, and we can help your business with a wide variety of projects. Doesn't matter if you are just starting out online or have had an eCommerce site for years, we help businesses from startups to those doing over $250,000 in daily sales. Here's a few of the services we offer for our Shopify clients:
CUSTOM PLUGIN DEVELOPMENT
Fill out the form or call (719) 286-0751 to have a real person contact you! Our team knows how to provide solutions quickly & efficiently! 
Our Recent Projects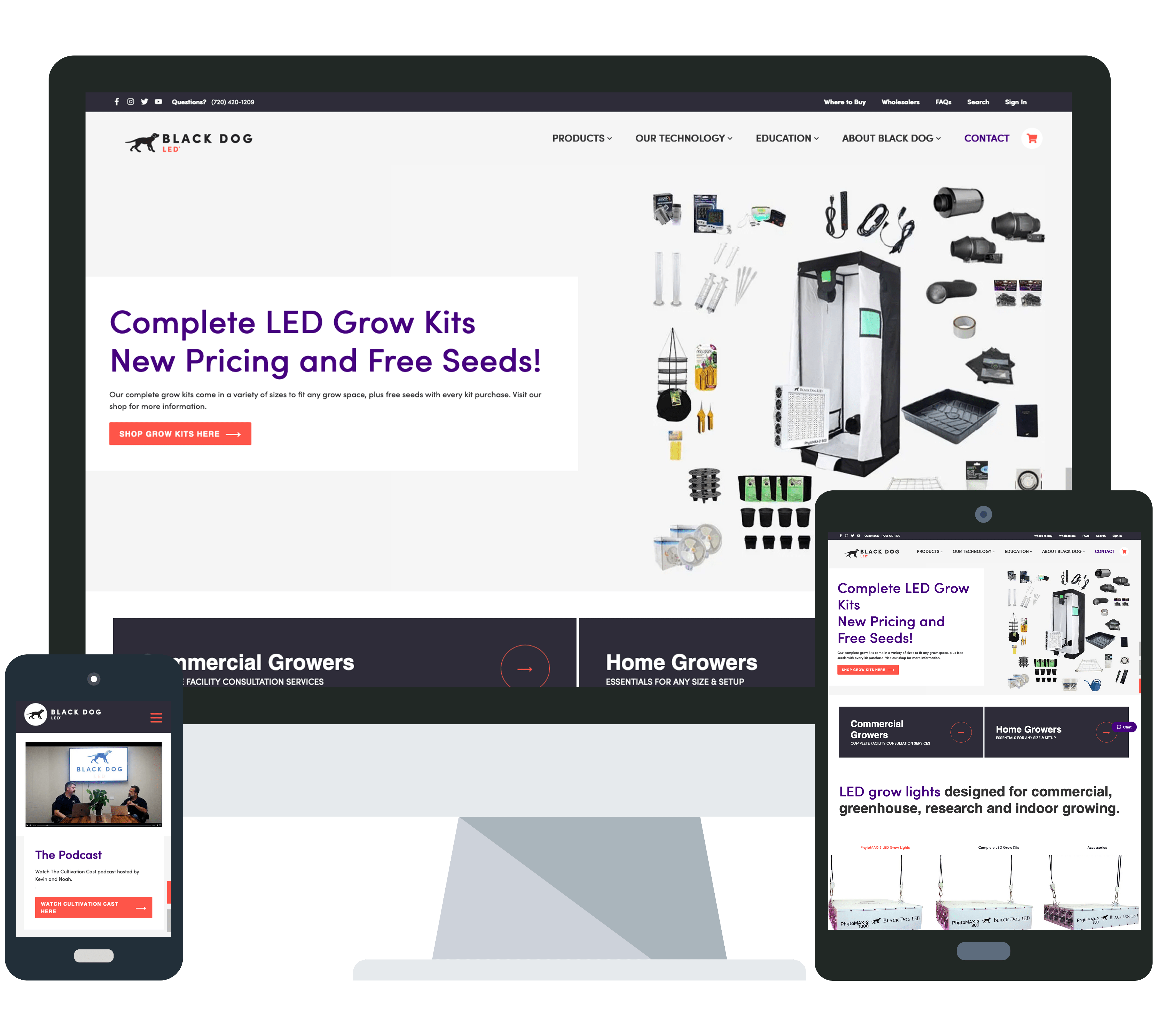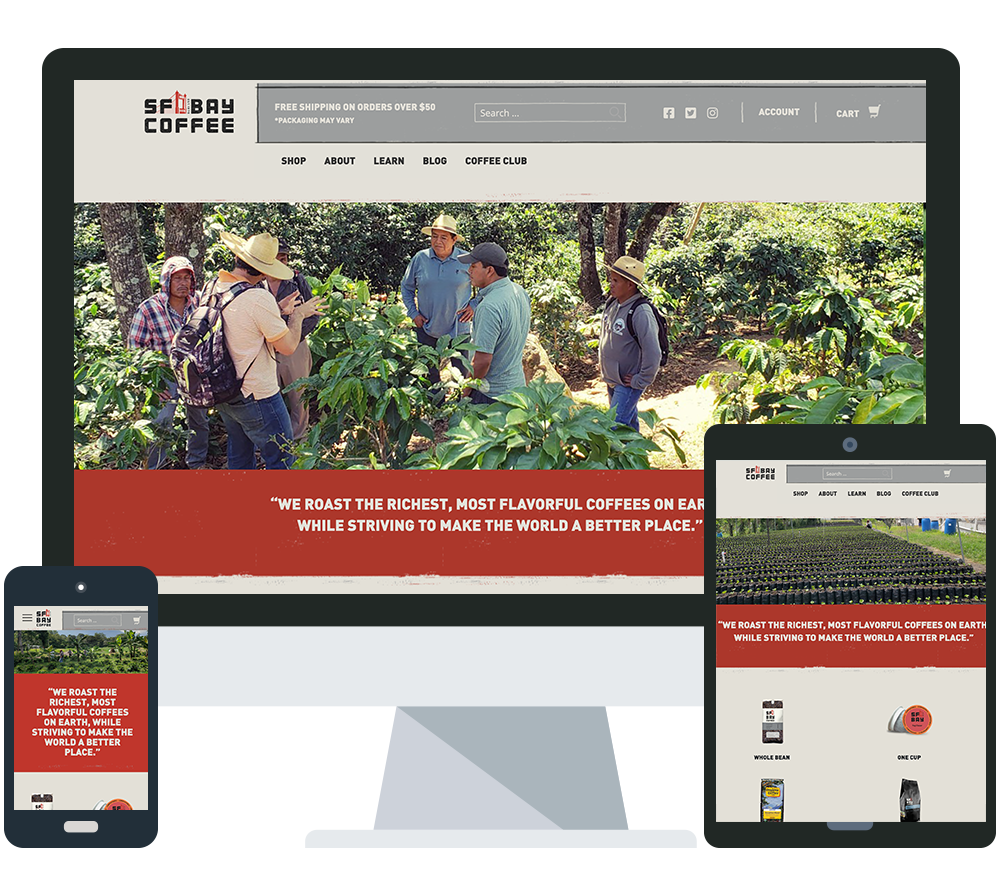 Why Work With Cadence Labs?
When you work with Cadence Labs you're working with the best designers and developers who have years of experience crafting great websites. We pride ourselves on supporting our clients with high-touch, personalized service that meets your needs and works with your budget. Our team is based across the US with our headquarters and management team in Boulder, Colorado. 
Expert Developers with years of experience
one hundred percent of our team is located in the U.S.A.
Over 100 companies have chosen Cadence Labs!
At the end of the day, our goal is to have a lasting partnership with our clients. That's why nine years later over 80% of our clients are still working with us—and the majority of our new business comes from referrals. We strive to provide the highest possible service, so we hire the best and brightest. Each member of our team brings years of eCommerce experience to table. Whether you need support, a quick fix, or help building and implementing a custom solution or team can help you through the process from discovery to launch!
We have been working with Cadence Labs since 2015, and during that time they have been exceptional partners that we've grown to count on for everything from design, consultation, development and helping to clean up work from prior developers. We chose Cadence because we wanted a company that would provide personal service and they have not disappointed. They are responsive, pro-active, available and incredibly pleasant to deal with on a day-to-day basis.
Interested In Working with Cadence Labs?
Cadence Labs is a Shopify design and development agency based in Boulder, Colorado.