Redesign for Seaweed Bath Co
Seaweed Bath Co came to us many years ago to redesign their Shopify website. We implemented the designs back then and the client was happy with the results for several years, since they were able to maintain the website on their own we didn't hear much from them for a while.
However things change over time – not only branding but also design aesthetic and best practices for the web. So SBC came back to us for a refresh of their website! We helped them to select a starting theme and then created new XD mock ups to show them based on their new packaging and photography. Once approved the new designs were implemented and we created different layouts working with the client to update their content and take advantage of the new features in Shopify 2.0 themes.
The redesigned site includes:
Shopify 2.0 Theme
Shopify has made it easier than ever to update and publish content on your site using their new Shopify 2.0 theme interface. This allows an easy drag and drop way to make beautiful pages with componets like sliders, featured products, videos and social media integrations.
Subscriptions
Using Recharge for subscriptions our team updated and improved the look and feel of this plugin to make it easier than ever for customers to subscribe to their favorite skin care products.
ADA Compliance
It was important to SBC that their website be easy to use for everyone. We completed an audit of the base theme and helped the client make some slight adjustments where needed to ensure they are compliant.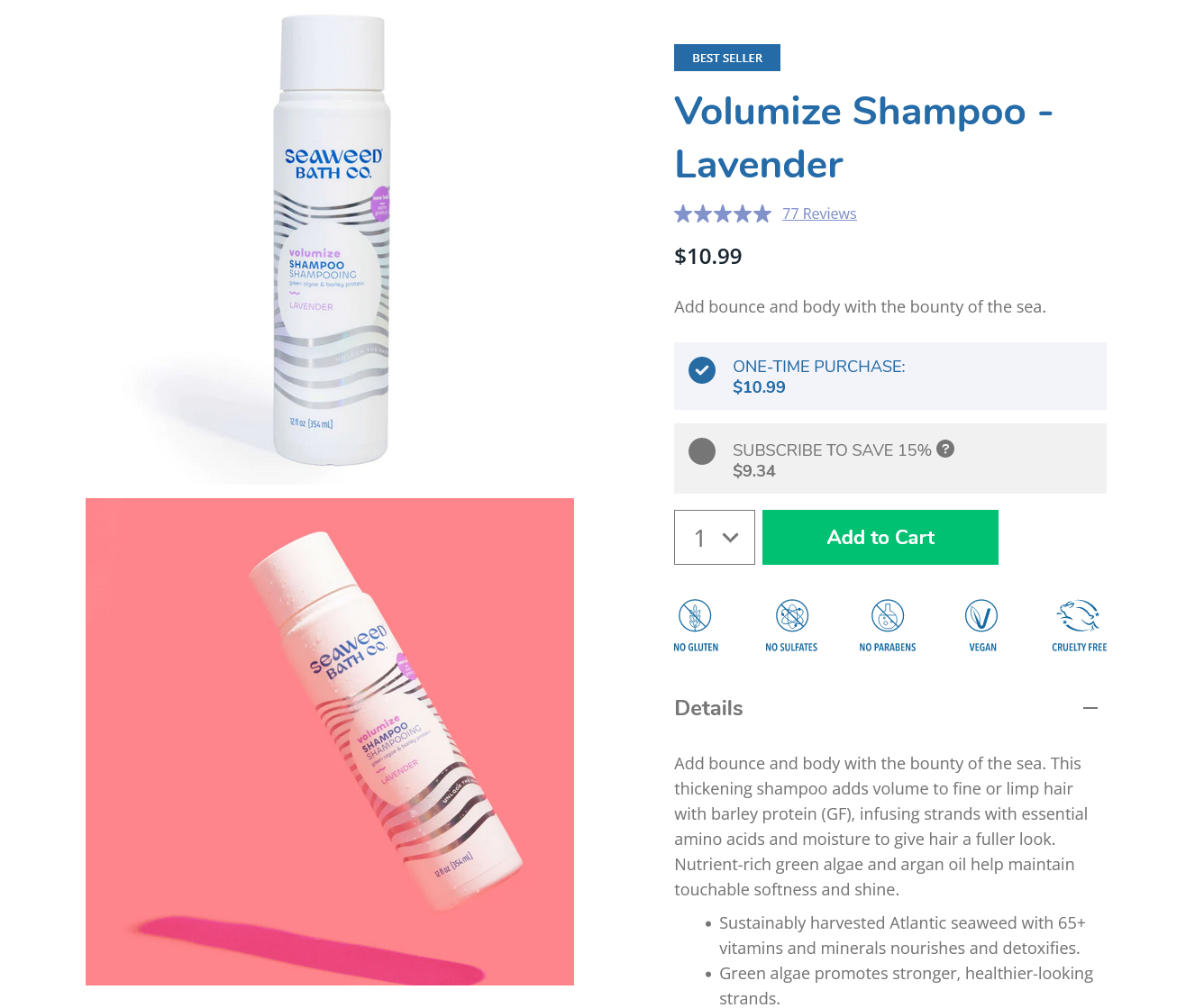 Cadence makes redesigning a Shopify site easy with a streamlined approach that can be broken down into a few easy steps.
Step 1
Theme selection – our team reviews the client's desired functionality and requirements, then helps them pick a theme as a starting point to build upon.
Step 2
Cadence develops mock ups for the client which use that theme's layout and componets as a starting point. This helps save on development costs later on.
Step 3
Cadence reviews the plugins, integrations and other features the client wants. Are there lots of messy plugins we can remove that are no longer used? Are there better plugins we could use that weren't available when the old site was create?
Step 4
Cadence wraps up the redesign by getting feedback from the client and doing QA using Browser Stack to ensure the site works as expected.
Launch!
Finally we launch the new theme and work with the client on any post launch feedback. From there on out we are available to support the site for any small requests or new features the client needs.
Interested In Working with Cadence Labs?
Cadence Labs is a Shopify development agency based in Boulder, Colorado.