Redesign Website for SyBazz architecture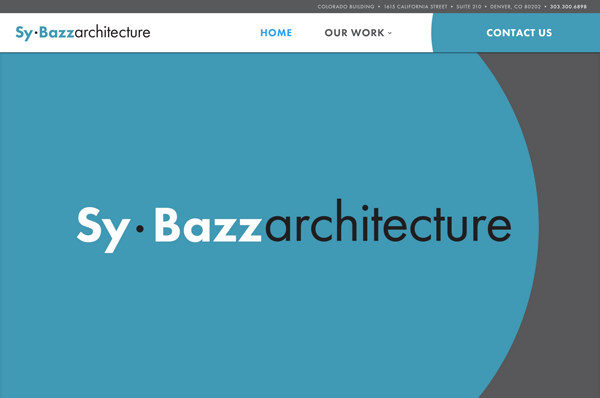 Small Business Websites with WordPress
Easy To Update
Previously the client needed to go through their web developer to update text on their website. Now with the WordPress platform and the Divi theme, the client can easily update any text on their site.
Design
We worked with the owners of SyBazz to create a stunning large and photo-rich website for their portfolio. Based on their existing branding, the client can continue to use their current printed pieces without needing to update them.
SEO
Search Engine Optimization was another critical component for the client whose site wasn't being indexed properly before. Now when you google the client's name their website appears as the first link.
Large Image Galleries
Displaying large galleries of their previous work was very important for this client. We helped them to display the range of images and content they wanted with an easy to digest layout.
Responsive Design
Having a great mobile friendly website is very important when it comes to a portfolio site. Now when potential clients come to the site on their phone they will be able to easily see and read it on any device.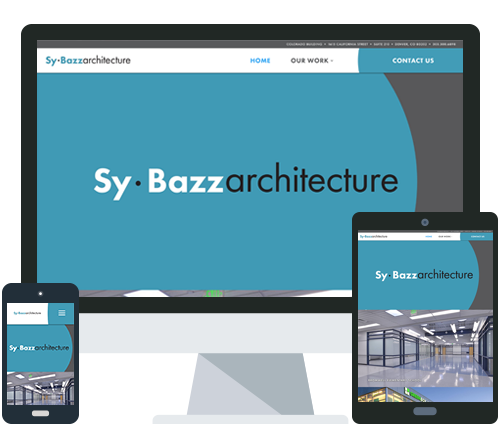 The Results
SyBazz's new website is up and running! With the improved SEO, images and content the site now has more visitors and passes Google's mobile and speed tests. The speed and usability improvements of putting this site on WordPress are not the only benefit. The client will also continue to have an updated and current looking site for years to come.
Interested In Working with Cadence Labs?
Cadence Labs is a website design, development and WordPress development agency based in Boulder, Colorado.