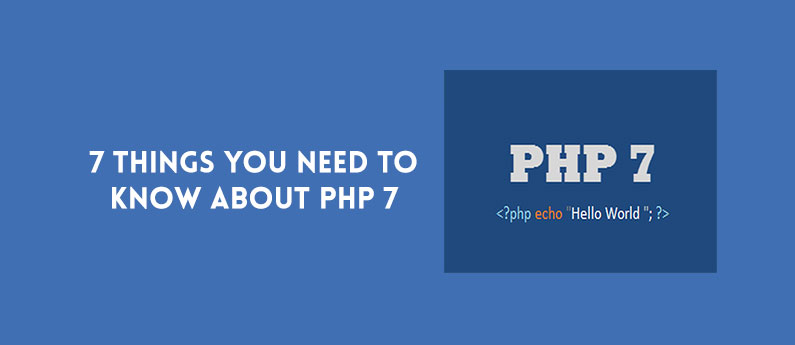 In honor of PHP's 7th iteration, we've compiled 7 of the top things you should know about the newest version.
It's official! This past week Alan and I (founders of Cadence Labs) finally said "I do" in the fabulous Hotel Boulderado.  Above is one of our favorite photos from the ceremony. We'd also like to thank the following people for helping us make...

Google has a new easter egg out for us to enjoy! The game can be played on any specific address! Step 1. Navigate over to maps.google.com and type in literally any address! In the bottom left corner you'll see an option to play pacman: Step 2. After that,...